Staff
Welcome to Patterson Road Church of Christ! Our staff includes Jimmye, our church administrative assistant (whose duties include a lot!) and our ministers Doug and Charlie. The Elders and Deacons work together to provide strong Biblical leadership.
Doug Clayton
Preaching Minister
dclayton12@aol.com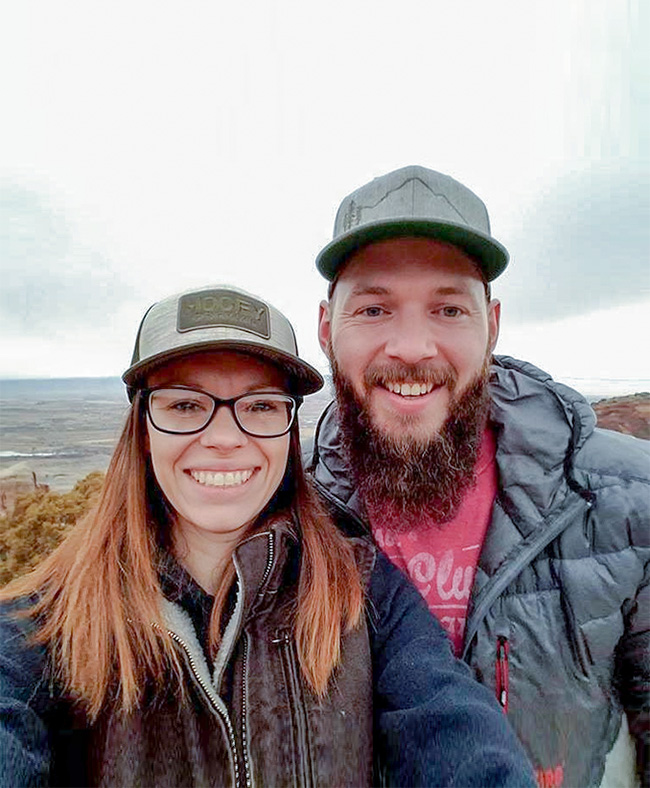 Charlie DeLong
Youth Minister
myfriendscallmecharlie@gmail.com
Elders
The Grand Junction Church of Christ is governed by a plurality of elders. We believe this aligns with the New Testament instructions regarding church leadership – that the church be led by a plurality of qualified leaders. The Bible instructs the elders to oversee the church and care for the member's spiritually. The elders are accountable for the overall health and effectiveness of the church. Ultimately, Jesus Christ is the head of the church, so the elders' role is to seek His direction in overseeing, guiding, and caring for the church.
Elders & their wives:
Tony and Nancy Clayton
Bryan and Sherry Crowe
Tom and Kathy Deister
Dave and Glenda Scheuerman
Rick and Jill Wilkins
Deacons & Ministry Leaders
Jeremy and Abbey Antwine – Children's Church
Dean and Jenny Blanck – Missions
Lonnie and Tuttie DeLancey – Benevolence
David Downey – David – Men's Ministry, Women's Ministry, widows and widowers
Scott and Becca Ferguson – Education & Youth Ministry
Kit and Diane Hatfield – Young Families

Mike and Rose Hughes – Missions
Craig and Elaine Roberts – Building & Facility 
Glenda Scheuerman – Women's Ministry
Sandra Soria/ Tamara Crist – Deaf Ministry
Chuck and Bobbi Tourney – Missions
Vince and Gail Urbina – Grounds & Landscaping
Bill and Karen Wade – Bill – Finance, Karen – Women's Ministries
Mark Dixon – Sound Room
/?php get_sidebar(); ?>